Affordable Plans for Smart Institutes
All plans include free cloud hosting with encrypted security
Become A Partner Today!
Managing school/colleges was never been so easy.
With this huge and robust system it is more easier to manage one or multiple school at a time.
Pricing now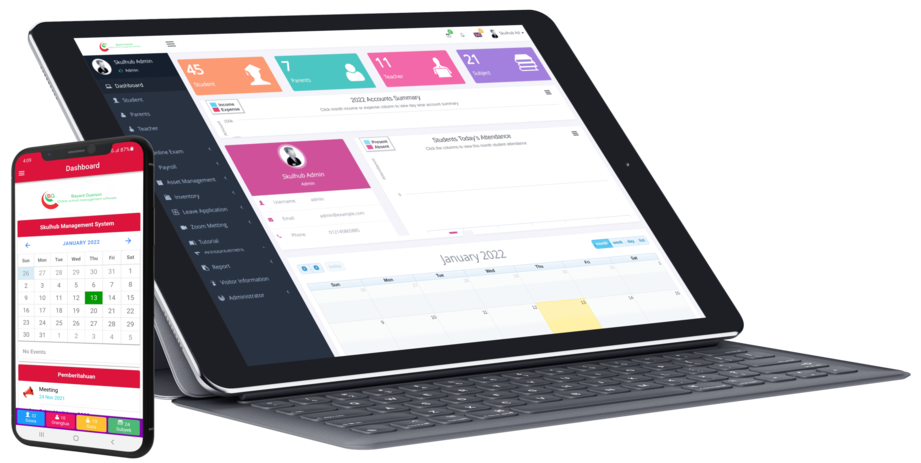 A complete solution for school/college managemnet.
There's almost nothings left you can't do.Rather ,with some additional addon you can increase the systems functionality.
Easy to undersatnd for everyone

Built for maximum efficiency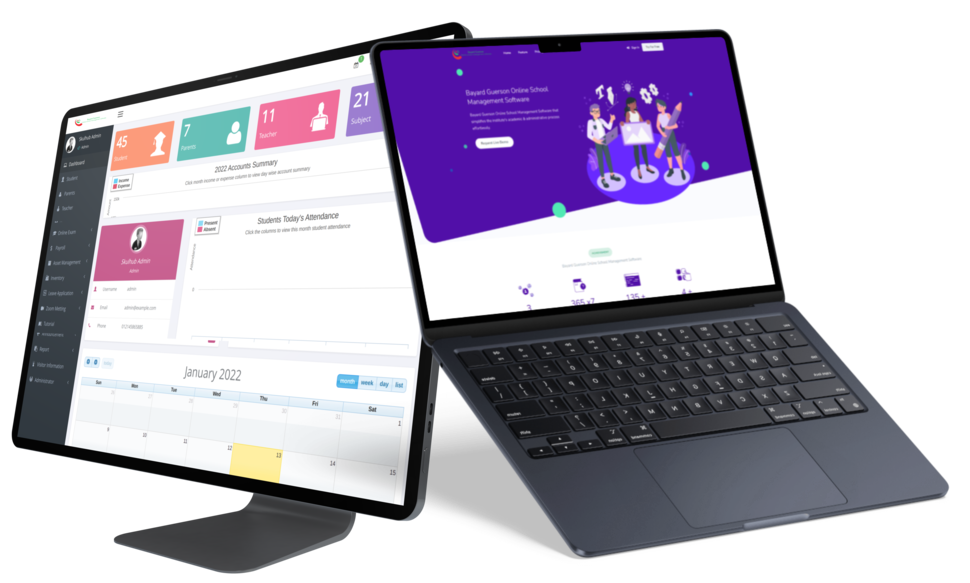 A quick look
A complete solution for school/college managemnet with a enormous number of functionality